When you look at people, when you relate with them, if you look at their mind and how their life is motivated, you can see how much they're suffering and you feel unbearable.

Lama Zopa Rinpoche
Please enjoy another extract from a series of teachings prior to a chöd initiation given by Kyabje Lama Zopa Rinpoche at Maitripa College, Portland, Oregon, in June 2009.
In this extract, Rinpoche shows us how to examine each of our regular daily activities and to see whether we are motivated by Dharma or, as is more likely, motivated by worldly goals. We might not like what we find but at least we know enough to look because we have met the Dharma through the kindness of our gurus.
Rinpoche reminds us that the vast majority of people living in the world all around have not met the Dharma like we have. They have no idea that their endless efforts to find happiness are only creating more causes for even more suffering. Contemplating their situation intensifies our practice of compassion for them and our engagement with bodhicitta for their sake.
Here is the transcript for those who like to read along-> https://www.lamayeshe.com/article/chapter/dharma-daily-life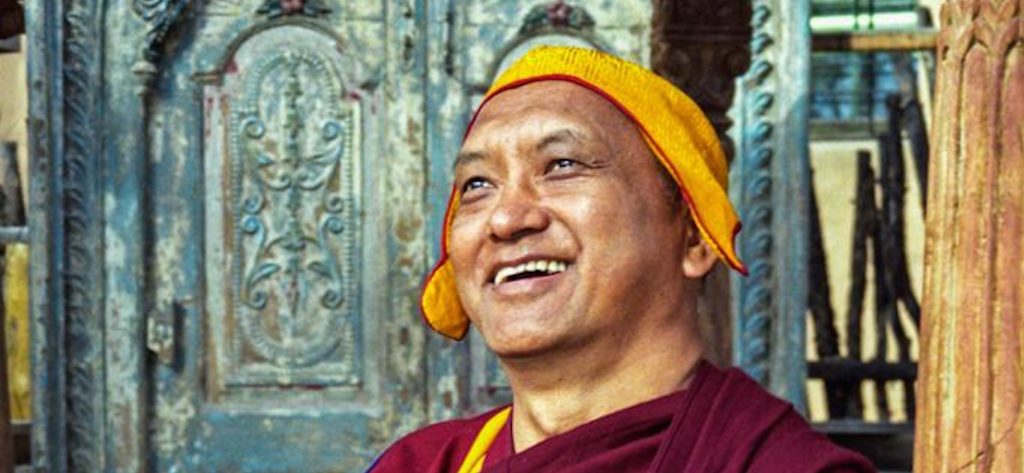 Podcast: Play in new window | Download