The minute our anger arises, we find an enemy in our life. We see a person that we hate or we want to hurt, or a person harms us and we see them as an enemy. But the minute our anger is gone, we don't see them as an enemy.

Lama Zopa Rinpoche
These teachings were given by Lama Zopa Rinpoche at the 36th Kopan Meditation Course, held at Kopan Monastery, Nepal, in 2003. In this session, Rinpoche discusses how we can only practice patience with those who appear to be our enemy. By resisting our urge to respond to the enemy in anger, we protect our mind and advance our realizations. Because these benefits are dependent upon the practice of patience, Rinpoche urges us to recognize the special kindness of the enemy and to feel a very deep sense of gratitude towards them.
You can also read along with the transcript of this podcast at https://www.lamayeshe.com/article/chapter/lecture-3-kindness-enemy.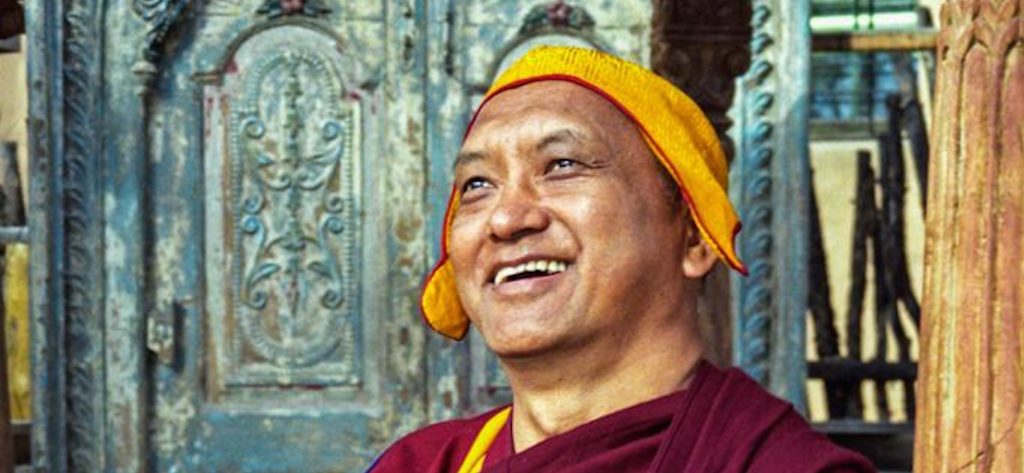 Podcast: Play in new window | Download